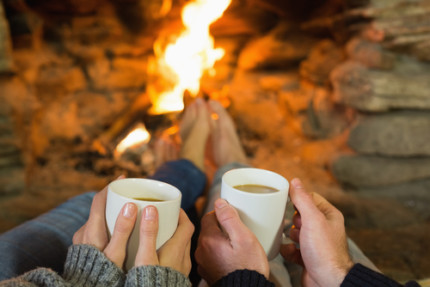 Lighting a Fire in Your New Fireplace
by Sheri Mitchell As the weather chills, snow falls and socializing moves indoors, what could be more inviting than a warm cup of cocoa in front of a ...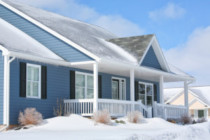 Preparing Your Home for Winter
by Sheri Mitchell With November just around the corner, winter weather is on its way. Now is the time to get the jump on cold weather and winterize your h...