A Scot, an Englishman, an Aussie, and a Texan walk into…a title ...
by sheriweavermitchell As a realtor, building relationships with clients is a major part of what I do. It is also one of my passions! Learning about people, t...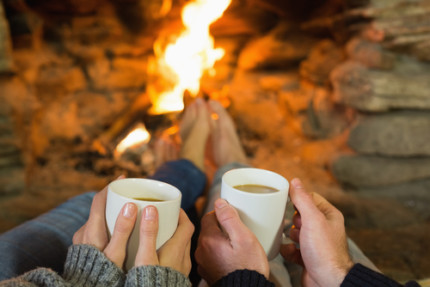 Lighting a Fire in Your New Fireplace
by Sheri Mitchell As the weather chills, snow falls and socializing moves indoors, what could be more inviting than a warm cup of cocoa in front of a ...